Housing Statistics and Data
September 30 2014 Posted by Jane Doe
---

CMHC annual reports and monthly updates contain current and historical data on housing in Canada — new construction, new home prices and sales, rental statistics and the demographics of housing demand.

View and Download Reports
---

Shannon Stepaniuk

Mortgage Agent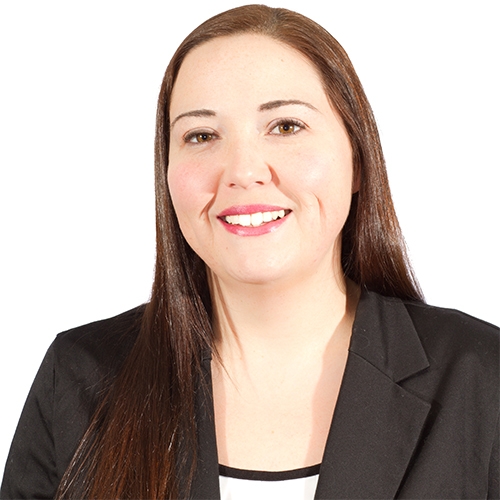 Blog Categories
BE IN THE KNOW!
Thank you for signing up to receive emails from us on the latest mortgage rates and interesting home ownership news.

You will receive a confirmation email from donotreply@invis.ca with a link that you will need to click on to confirm your email address.

We value your interest and look forward to keeping in touch with you!
Latest News